ANT for Building Animation in 3ds max
A scripted plugin for 3ds max (In progrssion for grasshopper, and Revit)
Since 2010




Key features
1st EASY and FAST
2st EFFECTIVE and IMPRESSIVE
3th PRACTIAL & APPLICABLE
ANT for building animations is a scripted plugin for Animation in architectural, urban, Landscape
or other types of visualization.
By one or two clicks, you can make your 3D models beautiful animations.
Despite of this simple process, the powerful options in the advance settings allow
you to create diverse options of animations.



Overview in Alpha 0.5.1


User Interface in Alpha 0.5.1





2013 Alpha 0.5.5
Data Base Animation and its advanced panel
fixing somereported bugs
| | |
| --- | --- |
| 2013 Alpha 0.5.1 | Advanced UI and Quick Icons |
| | Advanced parameter panels |
| | Preview tool set |
| | Cracking Set |
2012 Alpha 0.3.5
Selecting Set
reported bug fix
2011 Alpha 0.0.5
User Interface
Advanced Object Ordering System
| | |
| --- | --- |
| 2010 Alpha 0.0.1 | Transform animation features (Movement, Rotation, Scale) |
| | Object Ordering System |



Some adding features for the bata version
Beta 1.0.0
Compatible with Grasshopper and Revit
Node Base Animation sets
Object Ordering by excel files (Ecotect or Diva and so on)
Presets for animation
On line help
* Any feedbacks or suggestions from selected alpah testers are welcome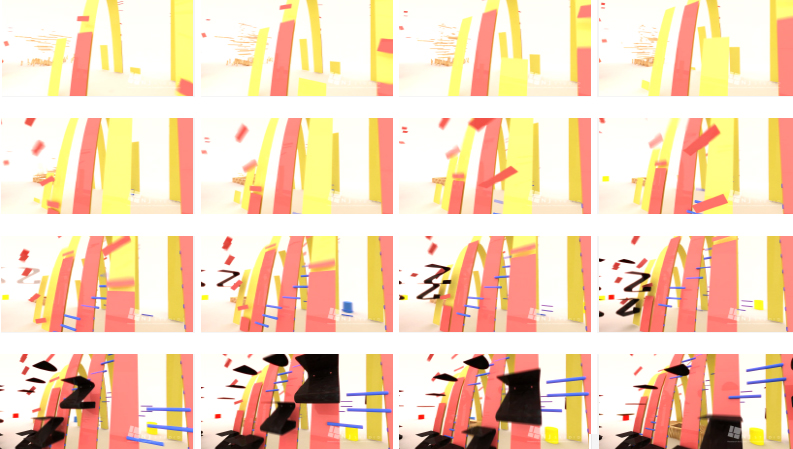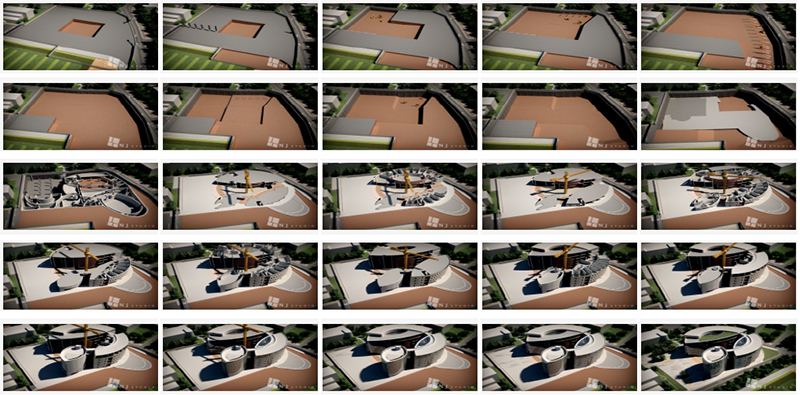 Notices
Please email us to participate in the beta test